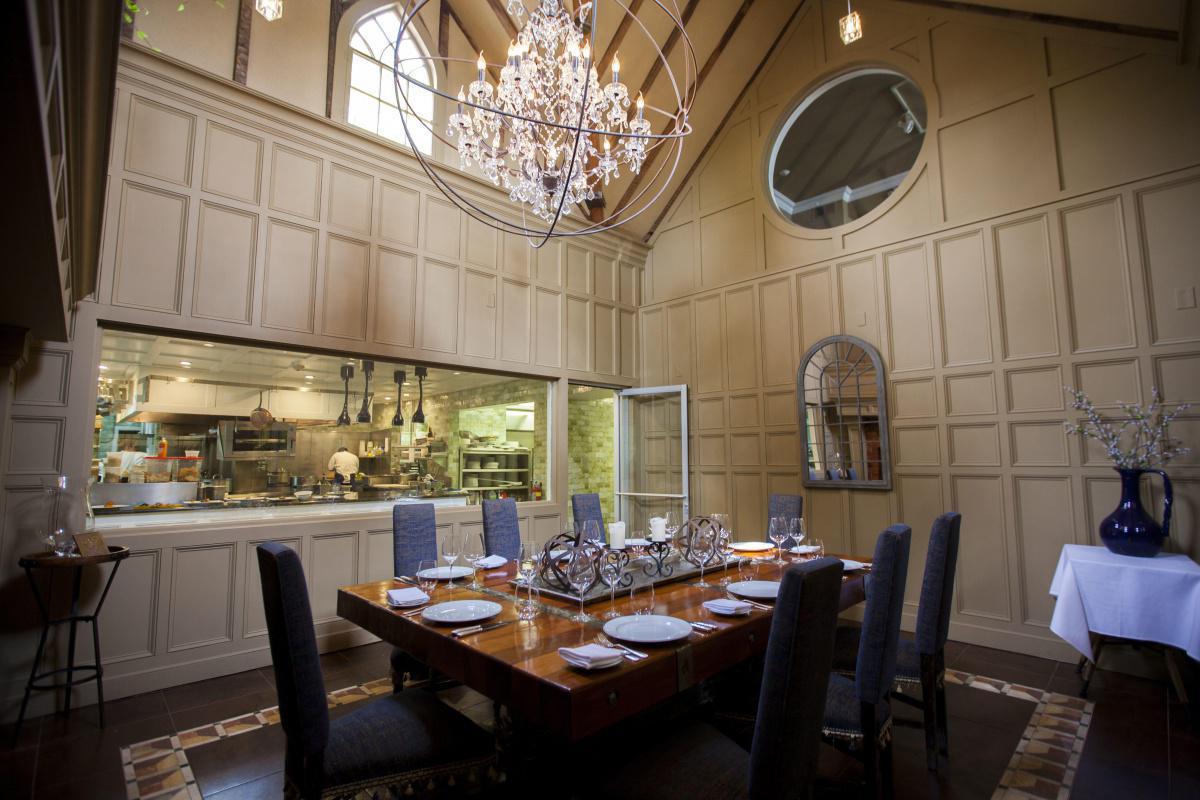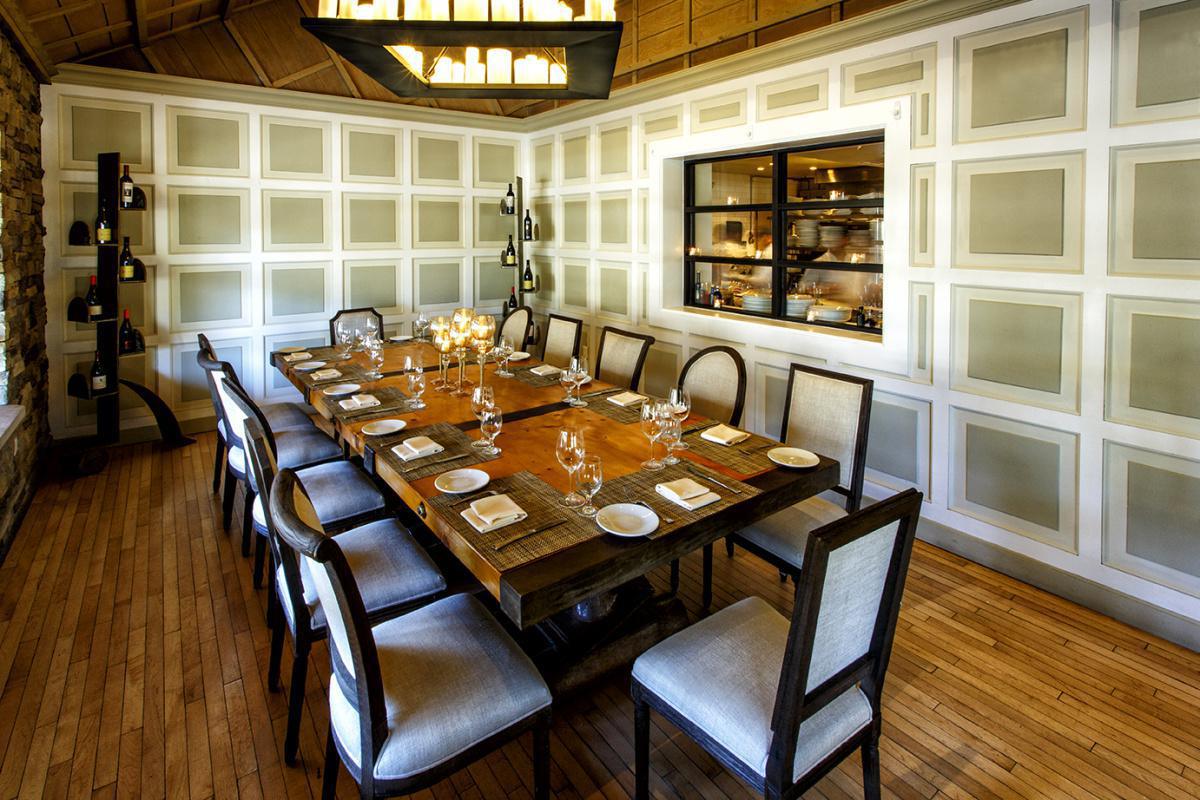 Whether you're looking to plan an intimate private gathering for a celebration or host a business dinner, Landmark Hospitality, together with our dedicated Memorymakers, will provide you and your guests with an unforgettable experience.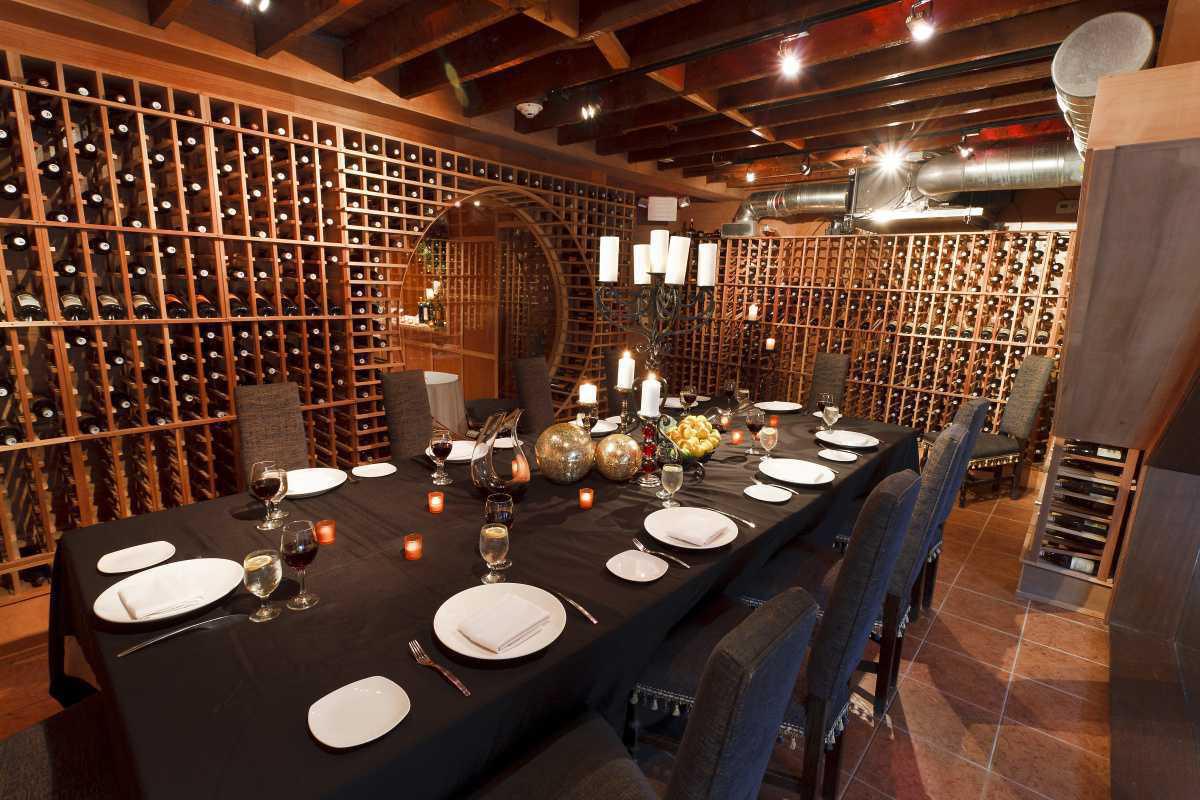 Each of Landmark Hospitality's à la carte properties have an exceptional ambiance and a truly breathtaking space. From unobstructed NYC views to rolling hills to perfectly preserved historic landmarks, our spaces are the perfect setting to host you next memorable gathering.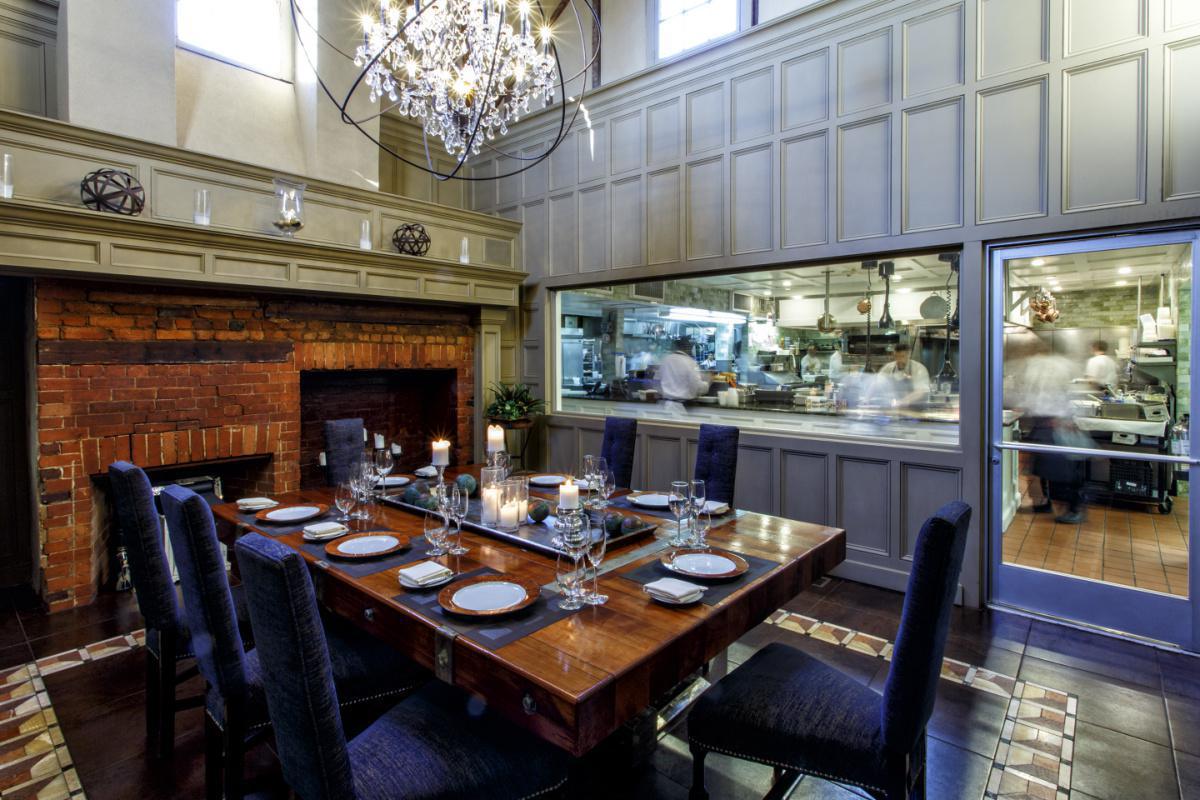 For all private dining events, we offer specially tailored menus that cater to a variety of tastes and preferences. Our menus are customized to fit the needs of any event or gathering as you will work closely with our top-rated chefs to curate a menu that will leave a lasting impression.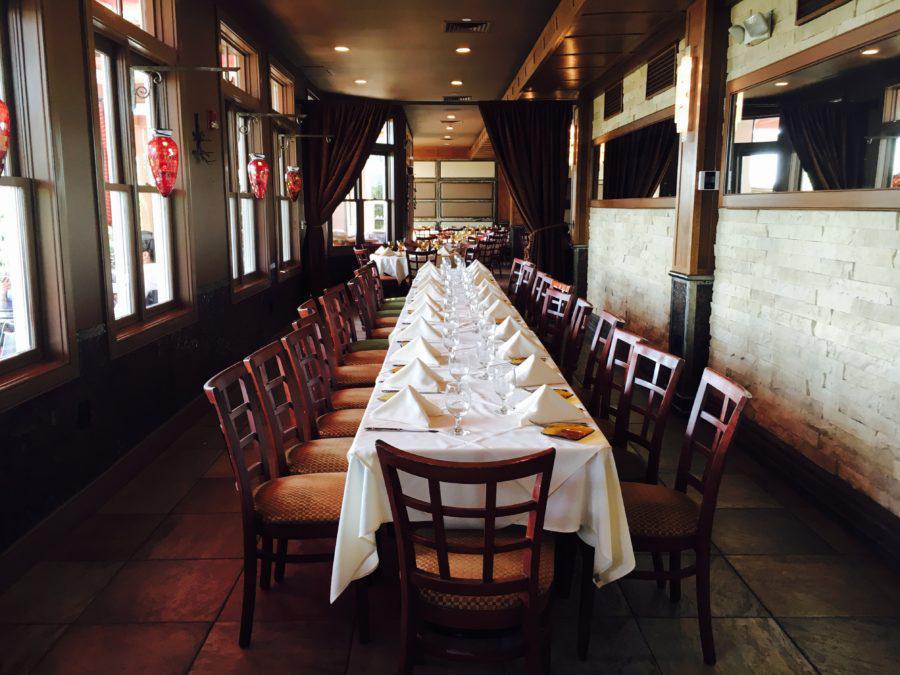 Spectacular settings, decadent cuisine and unparalleled hospitality is the recipe for an evening to remember with Landmark Hospitality.