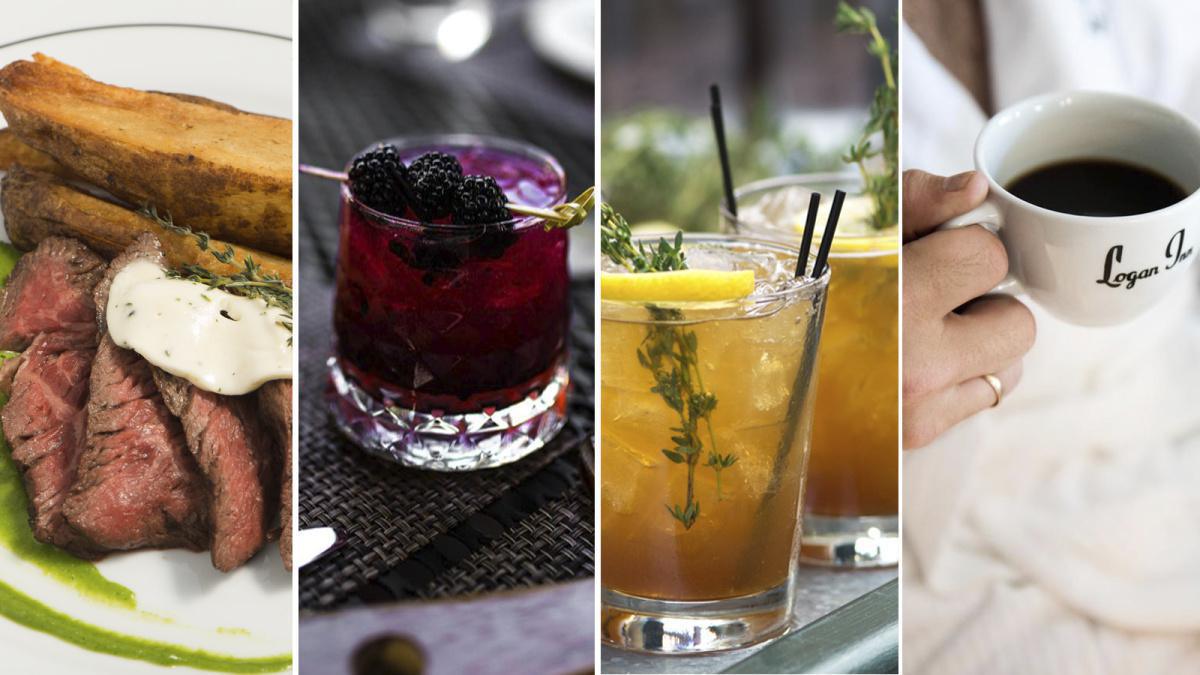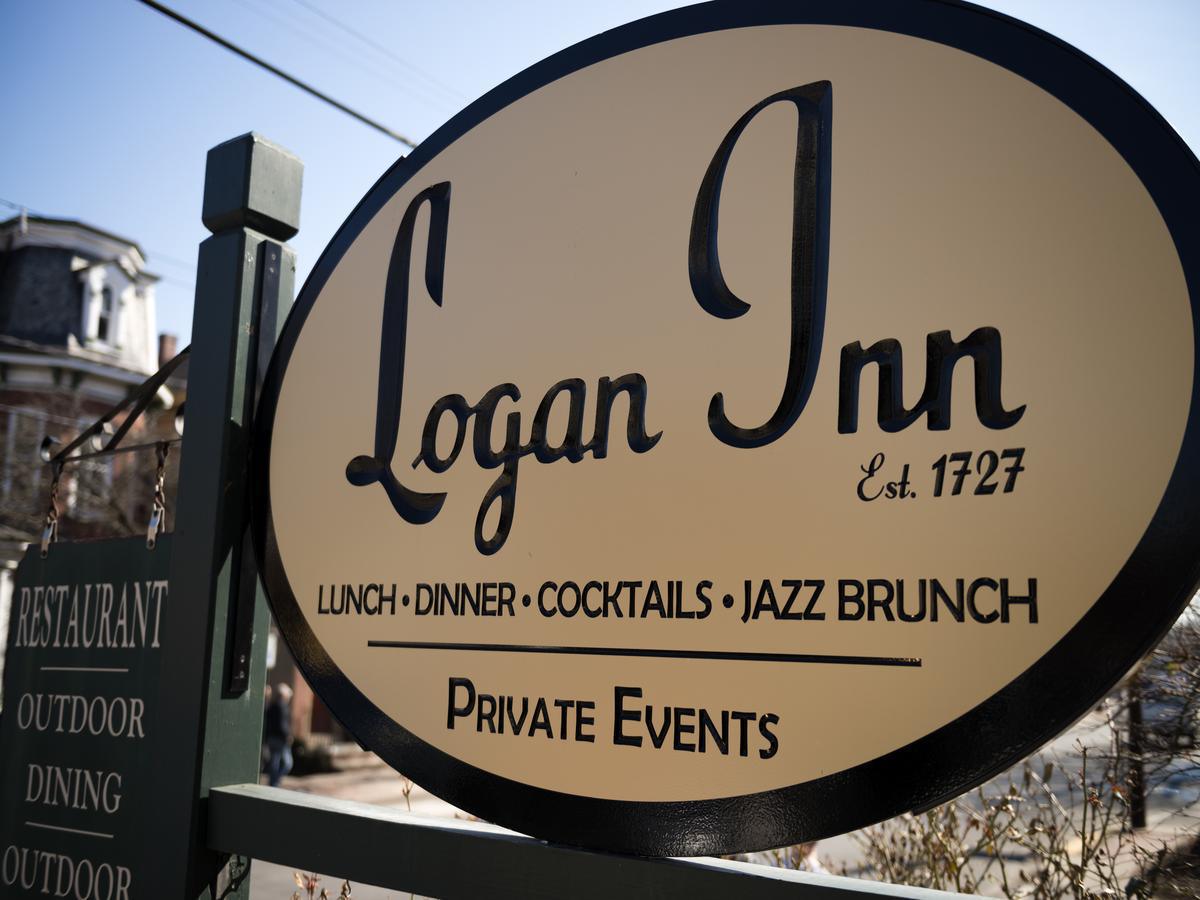 One Of The Oldest Continually-Operating Inns In The United States
Within the historic building is the recently renovated Logan tavern and dining areas, serving a seasonal and varied menu of steaks, chops, burgers, salads, seafood, and more. During the warm weather months, guests can drink and dine alfresco on the patio overlooking Main Street, or roast marshmallows around the fire pits while enjoying live performances from local musician.
Originally established as a tavern by New Hope founder John Wells in 1722, the Logan Inn is Bucks County's oldest continuously run Inn and the only in-town hostelry in the National Register of Historic Places. Its fabled history, tradition and elegance prompted the Inn's owners to undertake an extensive renovation that reflects the original craftsmanship and artistry of a bygone era, also offering the first class amenities of the 21st century. The result is truly magnificent; we think John Wells would be quite pleased and we're certain you will agree.
Our sixteen inn rooms in New Hope are all tastefully decorated to combine modern luxuries and colonial spirits. Each room comes equipped with a private bath, cable television, and wireless internet.
At Logan Inn, we provide you with the option of queen or king rooms, perfect for a traveling businessperson to spend the night in comfort, or for a romantic getaway weekend for two. Our innkeeping team here at Logan Inn promises that your every desire will be accommodated during your stay and that your experience with us will be one to always remember.
At the heart of the Logan Inn's culinary philosophy is the belief that quality should always be paired with value. Thus, dishes at Logan Inn combine ample portions with delicate balance, utilizing only the highest quality ingredients. The Logan Inn cuisine is unique in style and presentation noticeable the moment it's placed on the table and impressive from the first bite. Avoiding short-lived trends and fads, Logan Inn continues to develop delicious recipes guaranteed to be around for years to come.