Boasting unsurpassed views of the New York City skyline, Ellis Island, Lady Liberty, and Liberty Landing Marina, Liberty House offers a restaurant, private dining space, gardens and cabanas, and two distinct event spaces. With its cathedral ceilings, wrap-around terrace and striking floor to ceiling windows, this event venue showcases the world's most iconic skyline and provides a truly unforgettable backdrop.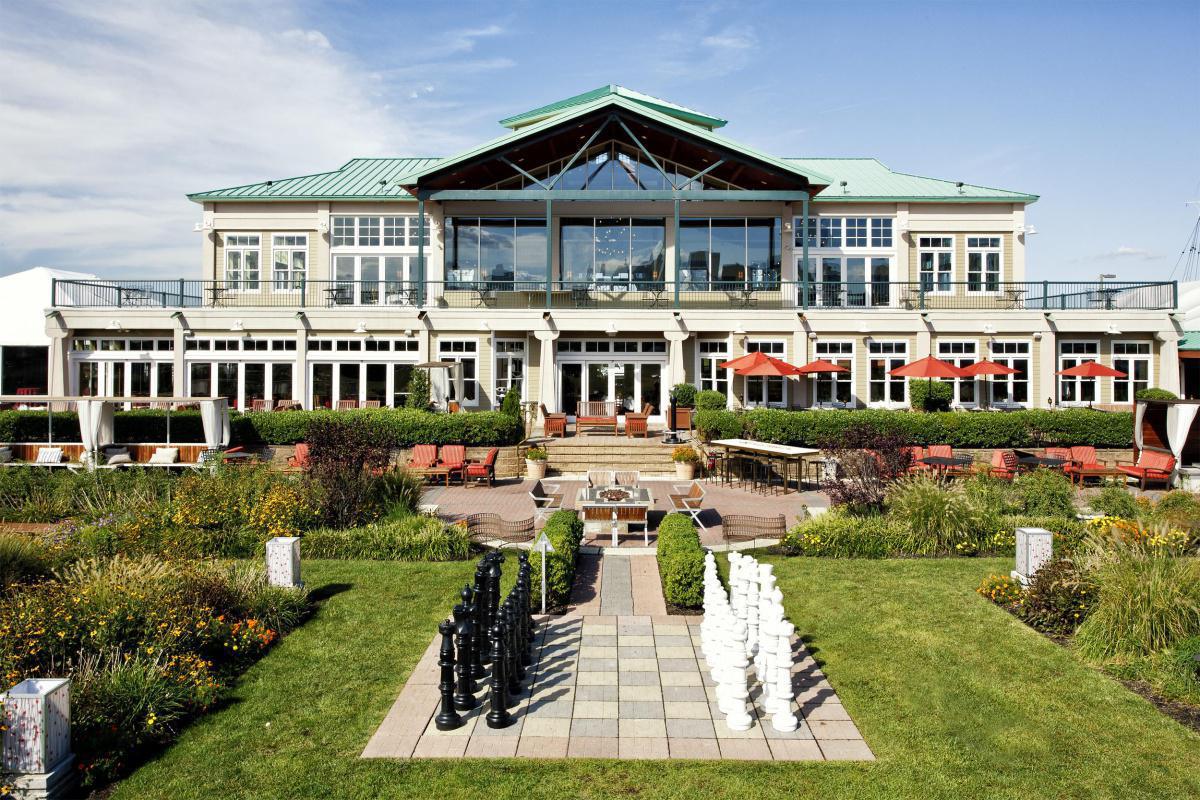 Liberty House Restaurant is located in Liberty State Park and offers breathtaking views of the New York City Skyline and of Jersey City. The cosmopolitan, full-service restaurant and event space is one of the most sought-after locations in New Jersey. The restaurant features seasonal, farm-fresh cuisine from award-winning Chef Ken Trickilo. Incredible meats and fresh seafood pair brilliantly with fine wines and craft cocktails. Restaurant customers, as well as wedding and event guests, enjoy unmatched quality in both the main dining area and in its three adjoining event spaces.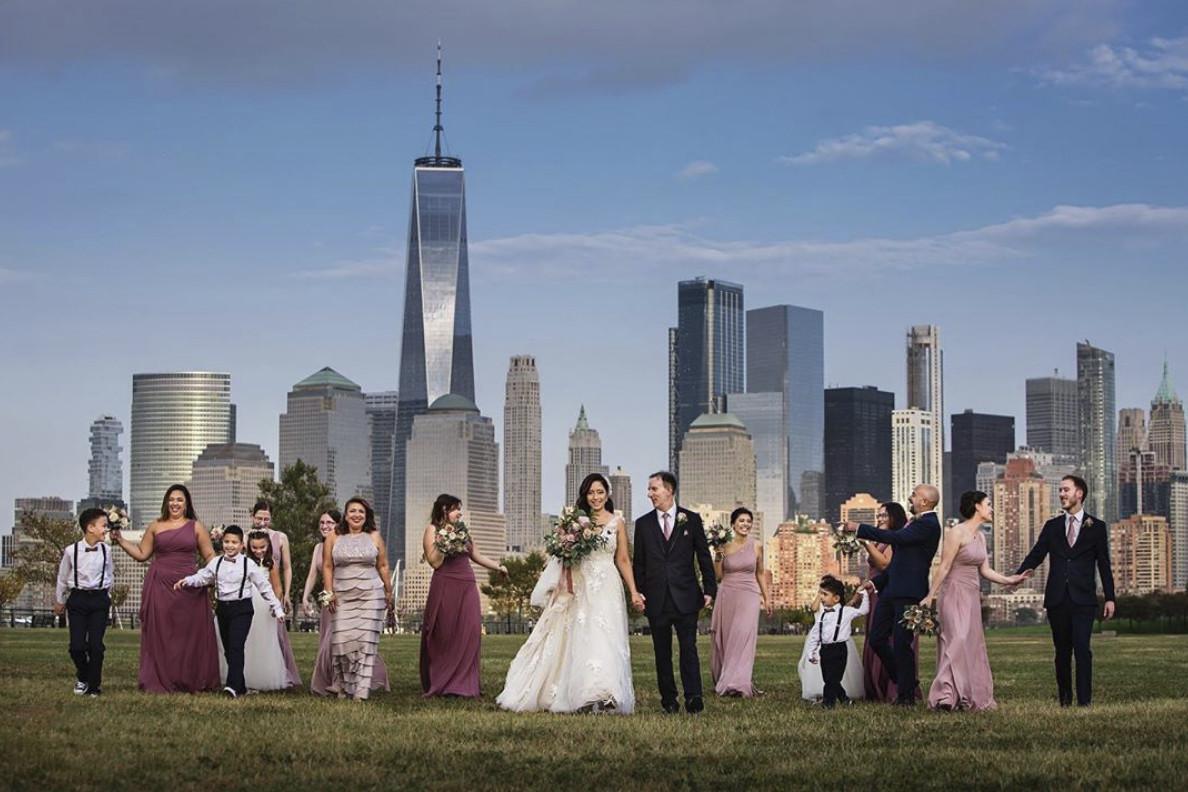 Year after year, Liberty House is recognized as one of New Jersey's top restaurants and is one of the most coveted wedding and event venues in the state. Seasonally, we offer spectacular outdoor dining, with unmatched New York City views. Dining at Liberty House is truly a "see and be seen" experience. Liberty House offers guests the perfect setting for a casual evening with friends, lunch, Sunday brunch, or dinner, along with luxurious spaces for gala events and weddings. Liberty House is truly the "room with a view" and features details to give each guest a memorable experience.